Refer-A-Family Program
                                 Refer a family and receive a $50 Indigo/Chapters Gift Card.
Mabel's Labels Fundraiser – Ongoing
   

Get children organized with Mabel's Labels! These personalized labels are dishwasher, microwave and laundry safe!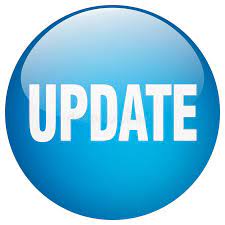 The Government of Alberta implemented a NEW Daily Health Checklists!
      Click
here
to

view.
                                  Screening for illness is an essential part of keeping children and educators in our program

safe and to slow
                                  the spread of COVID-1.
Please continue to take the time daily to ensure your child is screened and able to attend.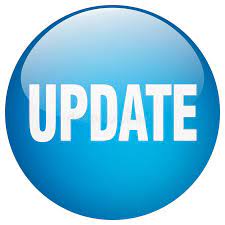 AHS has an updated guidance for daycare & out of school care effective July 1
           Check it now using this link:
2021 Summer Planning
Get ready for Summer!
We've got you covered with weekly fantastic themed ideas with variety of activities that will keep your children entertained all summer long.
We are working on details of activities, sharing this on the first week of June.
Click here

to view the 2021 Summer Poster!
 Lights on After School
Edmonton Region Child Care Association celebrates each year an event advocating for the importance of out of school care;
called Lights on After School. At ERCCA many of our programs cater to out of school care children, and we believe that OOSC
programs are integral to Edmonton communities.
Celebrating each year with all stakeholders, we believe this sheds a light on the importance of OOSC.
Skip the Depot – Recycling & Fundraising
A door-to-door bottle collection service that makes refundable recycling and fundraising easier than 1,2,3.
Indigo Fundraiser
Our Indigo fundraiser is open year round!
Enjoy shopping online or purchasing gift cards to use online or in store and help your child's centre raise money to be used towards replenishing books, games, puzzles and more!
Please consider using our link below. Thank you for your continued support.
ERCCA 50/50!
With your support on our first 50/50 Raffle Draw, the association was able to purchase pinnies for offsite activities.
A lucky ERCCA  supporter was also awarded $2,350. 

2021 Closure Dates
New Government of Alberta Child Care Licensing Regulations
On February 1st, the Government of AB released a new Early Learning and Child Care Licensing Act and Regulations.
Please click

below

to see the details.
The ERCCA Team email accounts!
We will keep you posted!